LOCAL UPHOLSTERY CLEANING IN THE WEST MIDLANDS
Upholstery cleaning is not only important for maintaining the appearance of furniture but also for promoting a healthier living environment. Regular cleaning helps remove dust, allergens, and bacteria that accumulate over time, improving indoor air quality and reducing the risk of allergies and respiratory issues.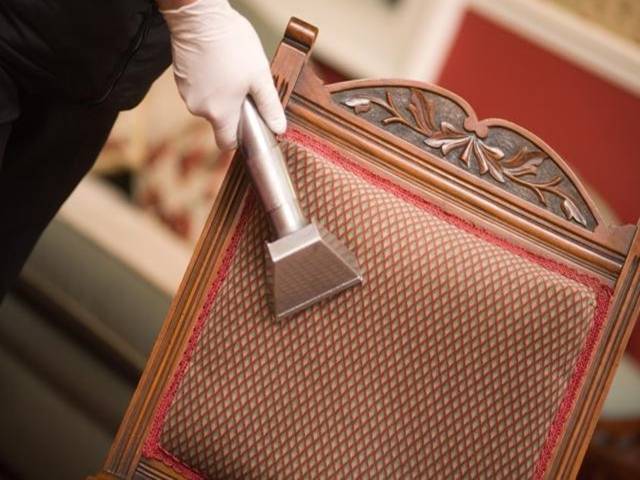 At Adchem in the West Midlands, we take pride in our upholstery cleaning services. Our team of skilled professionals is equipped with advanced techniques and high-quality cleaning products to deliver exceptional results. We pay attention to detail and ensure thorough cleaning, revitalizing your upholstery and leaving it fresh and hygienic.
With our commitment to excellence, you can trust us to provide a job well done and enhance the longevity and beauty of your furniture.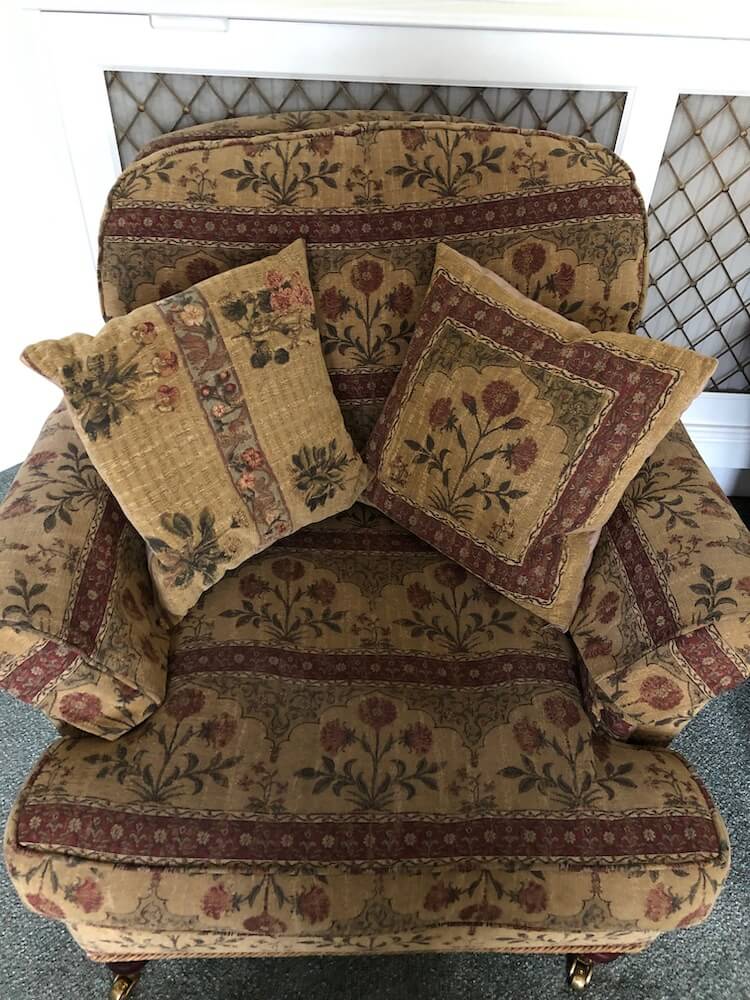 10 Point Cleaning Process.
A unique multi step cleaning process using safe cleaning solutions and then combining that with our high performance equipment,
Experience and Quality
When you hire the professional services of Adchem to come to your home and clean your carpets, you get highly trained staff with 17 years experience, with a service that comes second to no one.
Step 1. Pre-inspection.
We will carry out a test on the fabric to make sure what cleaning solution is best for the fabric, and also check for any damage or general wear.
Step 2. Pre-vacuum.
We will vacuum the fabrics with our commercial vacuum if necessary.
Step 3. Pre-spot/stain treatment.
All areas of the upholstery that have marks or stains will be treated with our special non detergent stain remover.
Step 4. Pre-spray.
All the fabric will be pre- sprayed with our eco solution to loosen up all soils, grease, and ground in dirt.
Step 5. Agitation.
Upholstery fabrics then will be agitated with our soft upholstery brush so that the cleaning solution breaks up the dirt particles.
Thank you for taking the time to read through our website, and please be aware when making your decision to select the right upholstery company for you.
If you have had an estimate or quotation from us, please do not compare our high quality professional service to any other company on the Internet. And remember, if we can't get your carpets clean, then no one else can. Try us and see why we are the number one professional.
Upholstery Cleaning Before & After
Step 6. Extraction & rinse.
Our truck-mounted machine outside the property will heat up the water and feed the DriMaster extraction tool. This has a bar on the end of the cleaning tool and a fine mist of water is passed over a bar and immediately sucked away with the vacuum from the machine. This ensures that the cleaning tool just rinses out the dirt from the fabric and thus does not over wet the settee, leaving the cleaned surface touch dry, but still extracting all the soiling and greases, leaving your suite practically dry.
Step 7. Set the nap.
We will wipe down the fabric after with a cloth removing any marks and thus setting the nap.
Step 8. Speed drying.
Speed dryers will be placed in front of furniture to speed up drying process should you wish.
Step 9. Final inspection.
We will show the you the cleaned upholstery and make sure you are 100% satisfied.
Step 10. Clear up.
Only then will we pack away all equipment and floor protection coverings