Carpet Cleaning in Sutton Coldfield
Local carpet cleaning serving Sutton Coldfield
Welcome to ADCHEM, the leading professional carpet cleaners serving the vibrant town of Sutton Coldfield in Birmingham. We understand the importance of clean and fresh carpets, and we offer a comprehensive range of services to meet all your carpet cleaning needs. With our expertise, state-of-the-art equipment, and commitment to customer satisfaction, we guarantee exceptional results every time.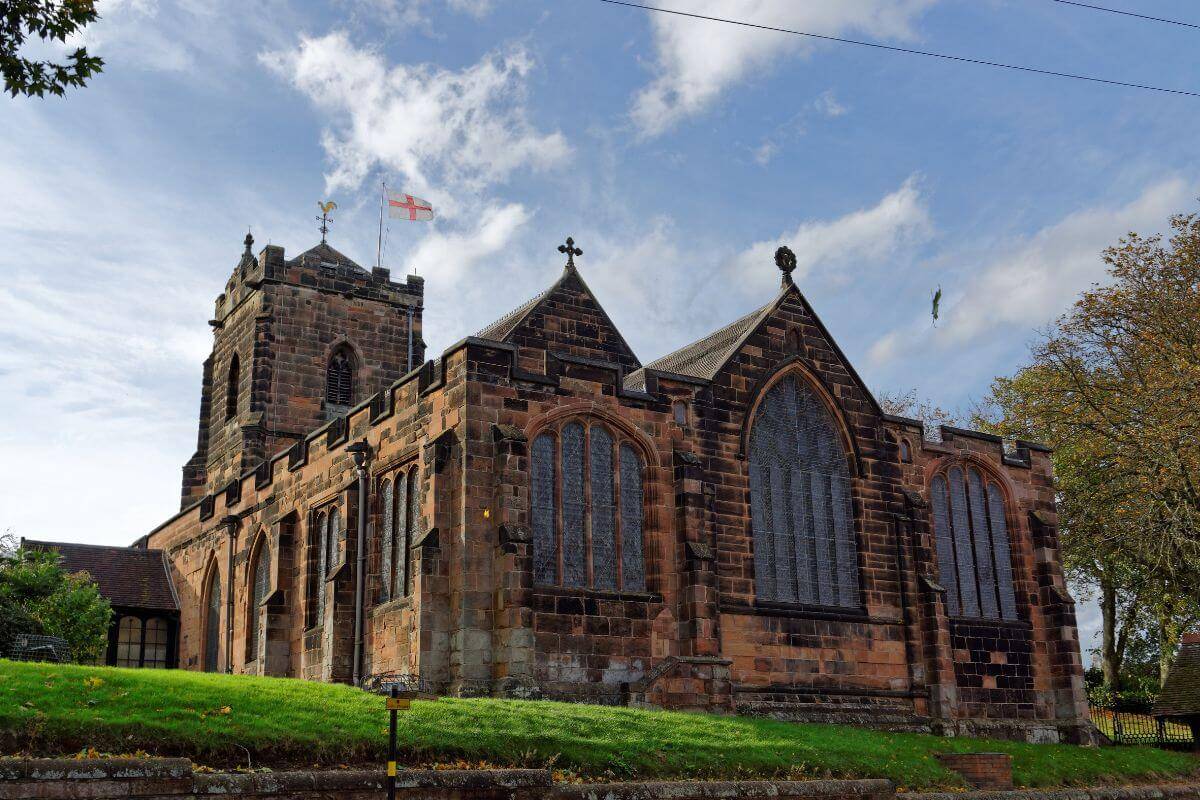 At ADCHEM, we provide a wide range of services to ensure your carpets and upholstery look their best. Our Carpet Cleaning service utilizes advanced techniques and powerful equipment to remove deep-seated dirt, allergens, and tough stains from your carpets. We go beyond the surface to restore the beauty and freshness of your carpets, leaving them looking vibrant and revitalized.
Upholstery Cleaning is another speciality of ours. We understand that upholstery can harbour dirt, bacteria, and odors over time. Our professional team is highly skilled in handling different types of fabrics and materials, and we use specialized cleaning methods to effectively and safely remove dirt, stains, and unpleasant odours from your upholstery. Experience the transformation as your furniture regains its original beauty and freshness.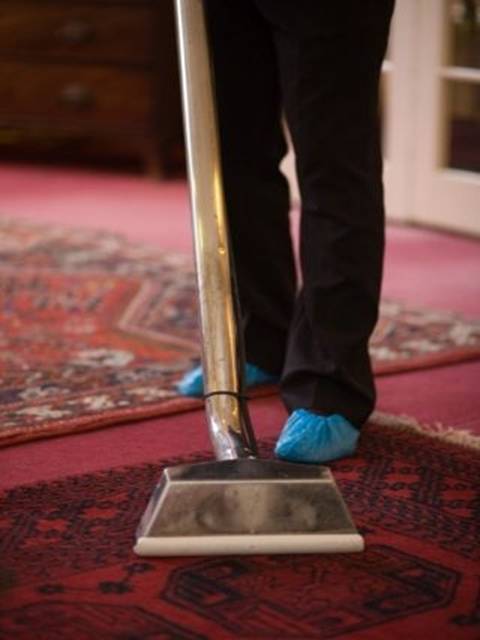 Independent & Family Run
A unique multi step cleaning process using safe cleaning solutions and then combining that with our high performance equipment,
Right By Your Door
When you hire the professional services of Adchem to come to your home and clean your carpets, you get highly trained staff with 17 years experience, with a service that comes second to no one.
Rug Cleaning is essential to maintain the beauty and longevity of your rugs. Our experts are trained in handling delicate and valuable rugs, and we employ gentle yet effective cleaning techniques to remove dirt, stains, and allergens. We take great care to preserve the colours, textures, and intricate designs of your rugs, ensuring they look their best and last for years to come.
Hard Floor Cleaning is another service we offer to keep your hard surfaces looking their best. Whether you have hardwood, tile, laminate, or vinyl floors, our professional cleaning techniques remove dirt, grime, and scuff marks, revealing the natural beauty of your floors. We leave your hard surfaces clean, shiny, and protected.
We understand that pets are part of the family, but they can leave behind unwanted odours and stains. That's why we offer specialized Pet Odour Removal services. Our powerful cleaning solutions neutralize odours at their source, eliminating them from your carpets and upholstery. Say goodbye to lingering pet odours and hello to a fresh, clean home.
Stains can be a real headache, but our Stain Removal experts are here to help. We have the knowledge and expertise to tackle even the toughest stains, from red wine spills to stubborn ink marks. Our stain removal techniques are effective and safe for your carpets and upholstery, restoring them to their original condition.
Learn more about what we offer in Sutton Coldfield
Now, let's talk about Sutton Coldfield. As a picturesque town located on the outskirts of Birmingham, Sutton Coldfield is known for its stunning green spaces, historic architecture, and bustling community. With its charming homes and active lifestyle, carpet cleaning is an essential part of maintaining a clean and inviting living environment in Sutton Coldfield. ADCHEM understands the unique needs of the town and its residents, and we are committed to providing top-quality carpet cleaning services that cater to the specific requirements of Sutton Coldfield homes and businesses.
When you choose ADCHEM, you can trust that you're working with a professional carpet cleaning company that prioritizes customer satisfaction. Our team of experienced technicians is dedicated to delivering exceptional results, using eco-friendly products and the latest cleaning techniques. We take pride in our attention to detail, ensuring every corner of your carpets and upholstery receives the care and cleaning it deserves.
With ADCHEM, you get the benefit of a locally based, professional carpet cleaning service that is reliable, efficient, and tailored to your specific needs. We are passionate about our work, and we go above and beyond to ensure your complete satisfaction. Don't settle for less when it comes to the cleanliness and freshness of your carpets and upholstery. Choose ADCHEM for the best carpet cleaning services in Sutton Coldfield and experience the difference we can make in your home or business.
Contact us today to schedule an appointment or to learn more about our services. Let ADCHEM be your trusted partner for all your carpet cleaning needs in Sutton Coldfield, Birmingham, and beyond.
Carpet Cleaning in Sutton Coldfield Before & After
Carpet Cleaning in Sutton Coldfield FAQs