LOCAL END OF TENANCY CLEANING IN THE WEST MIDLANDS
Welcome to Adchem. We specialise in the end of tenancy carpet and upholstery cleaning in the Birmingham area. When we are cleaning the carpets and upholstery in Birmingham rental properties for tenants, landlords or letting agents, we use a high-powered industrial truck-mounted cleaning system which thoroughly deep cleans all the carpets and upholstery. Removing soils, bacteria, odours and leaving them dry within two hours, and ready for the next new tenants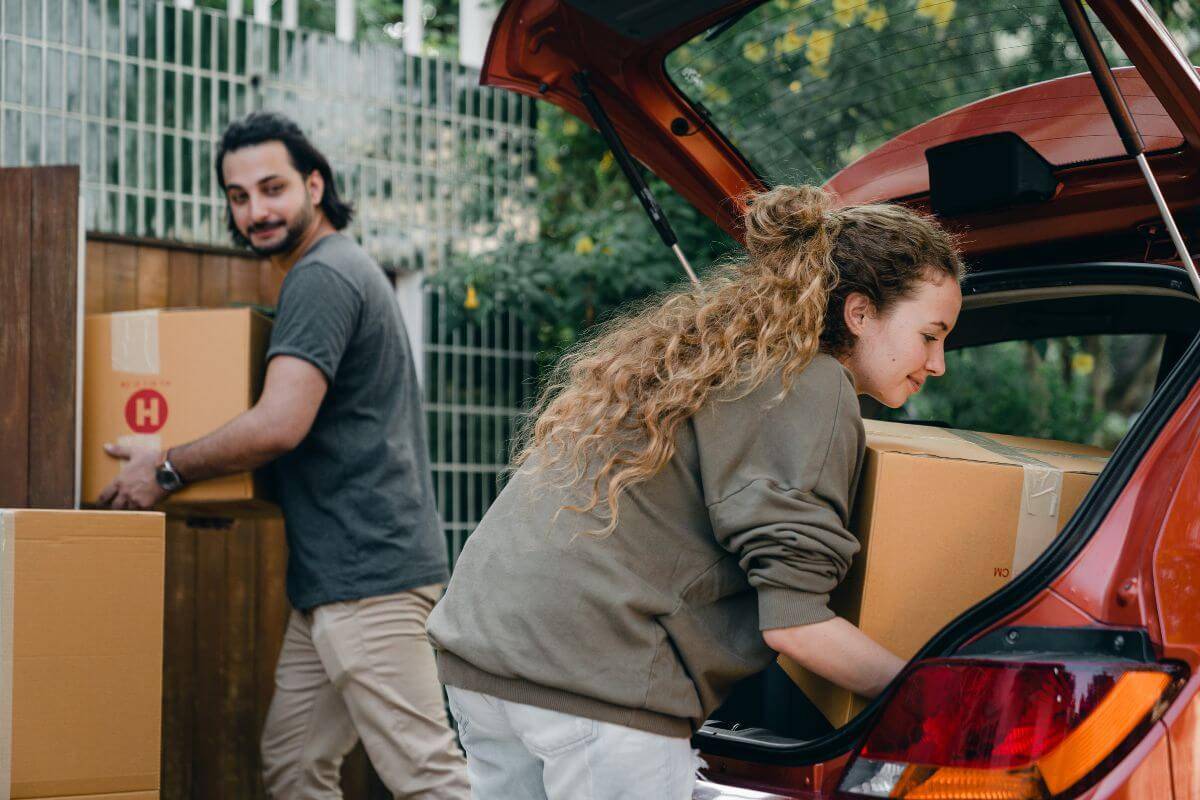 We understand that there is often a requirement to have the carpets professionally cleaned at the end of the tenancy. We try and take the stress out of the move and clean your home so that you can comply with the landlord's instruction to clean when you leave. When you entrust to us that service, we clean to the highest standards so that you are assured that all the carpets and furnishings are thoroughly cleaned.
What's more we will issue you with a certificate of cleaning after we leave to prove to the Landlord and Letting Agent that we have cleaned to the PAS 086 standard.
Complying with PAS 086 ensures that carpet cleaning is performed professionally, efficiently, and in a manner that promotes carpet longevity and maintains a healthy indoor environment. It helps establish a standardized approach to carpet cleaning that is consistent with industry best practices.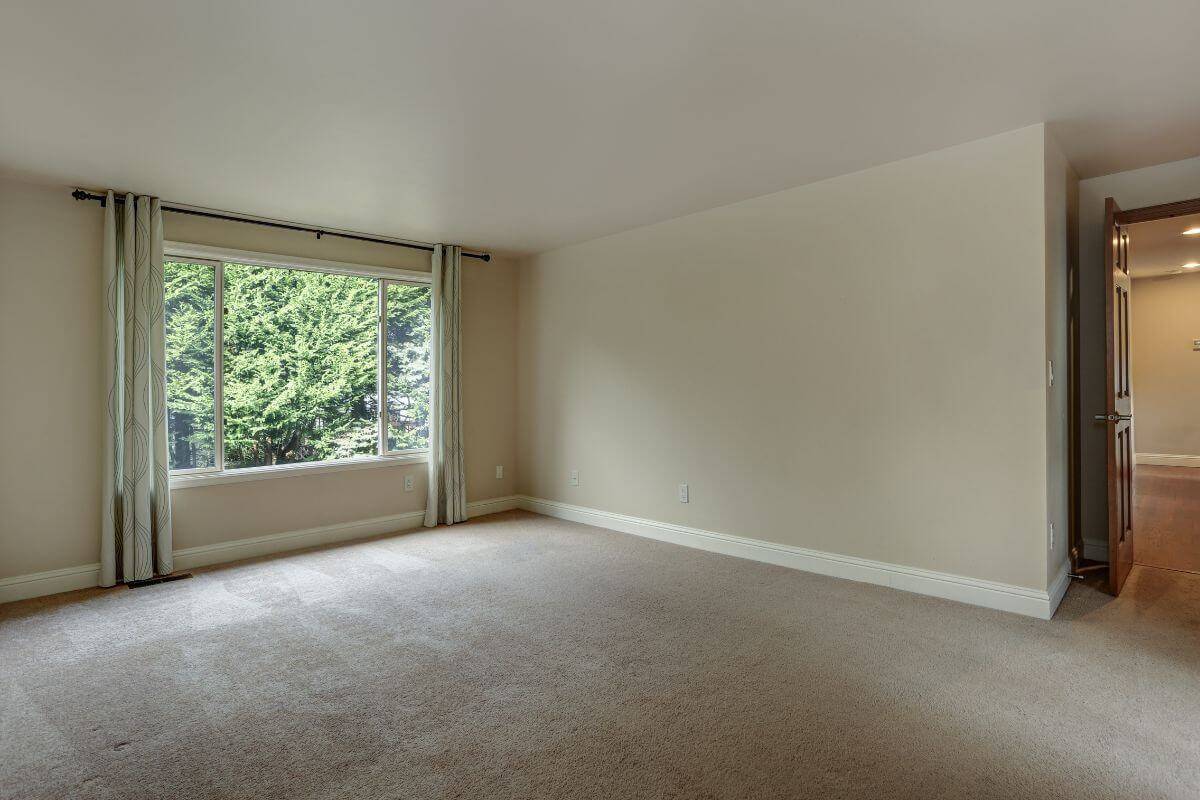 END OF TENANCY CLEANING CAN HELP:
Protect Your Deposit
Soiled carpets and curtains can affect your deposit.
Avoid Expense
Hiring cheap cleaning services, can be costly in the long term if your landlord does not accept the work.
DEPOSIT PROTECTION SERVICE
"Carpets and curtains, which have been soiled during the tenancy (reasonable use thereof nevertheless excepted) must arrange the washing and cleaning themselves all items at their own expense. They must be carried out by a professional carpet and upholstery cleaning company, which then with the paid invoice / receipt, will enable the tenant to get their full deposit from the deposit protection service."
When we carry out an end of tenancy carpet clean for tenants, letting agents and Landlords we always carry out the 10-multi step cleaning process as we would with any other customer. So we do not ever cut corners. Please click on our carpet-cleaning page for more information about our cleaning process.
End of Tenancy Carpet Cleaning in Mere Green, Sutton Coldfield, West Midlands.
End of Tenancy Carpet Cleaning in Mere Green, Sutton Coldfield, West Midlands.
The previous tenants at this property in Mere Green Sutton Coldfield had hired a company to clean the carpets because they were vacating the property and it was in their tenancy agreement that they have the carpets professionally cleaned when vacating. But when the new tenants arrived to view the property, the carpet smelt of a bad odour and there was still dirt and grease on the carpets in every area of the house. The new tenants contacted us and hired us to clean, deodorise and sanitise the carpets throughout the property and as you can see the picture tells a different story. So remember if you hire a cheap non-professional carpet cleaner you will most likely lose part of your deposit as the previous tenants at this property did.
So If You Pay Cheap You Will Pay Twice.
Thank you for taking the time to read through our website, and please be aware when making your decision to select the right end of tenancy cleaning company for you.
If you have had an estimate or quotation from us, please do not compare our high quality professional service to any other company on the Internet. And remember, if we can't get your carpets clean, then no one else can. Try us and see why we are the number one professional.
End of Tenancy Cleaning Before & After
The carpets in the above pictures were taken in a flat above a pub, and were extremely soiled with grease and food spillages.
Once we treated the carpet with the right cleaning solution our industrial truck-mounted cleaning system obliterated all the soils and grease, and extracted all the cleaning solution, leaving no residues in the carpet.
So if you are thinking of using your own carpet cleaning machine or even hiring one from your local superstore, the results in the above picture just cannot be achieve with these type of DIY machines. So do not gamble with your deposit. Let us handle the clean relieve you of some of the stress of moving out.
End of Tenancy Cleaning FAQs