OUR TRUCK-MOUNTED CARPET CLEANING SYSTEM
Even though vacuuming can remove most soil, it is necessary to clean your rug on a regular basis to remove the oily, sticky soil that vacuums don't remove.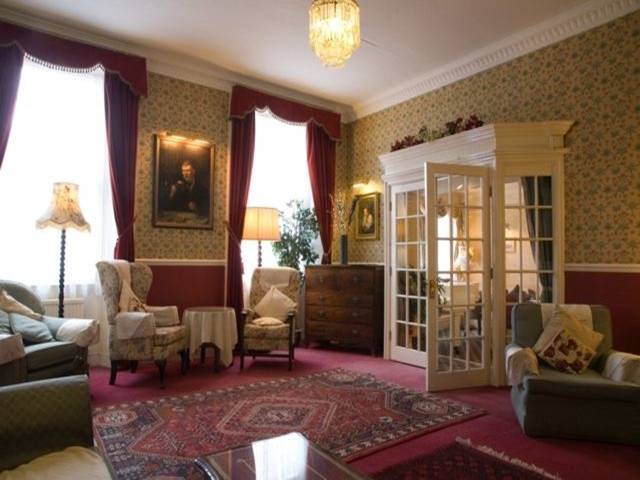 These soils result from cooking vapours, air pollution, and tracked – in dirt from outside. The particles of oily soil deposited on rug fibres can cause gradual but significant dulling of colours. The colour is not lost, but is hidden under the film. If this type of soil is allowed to accumulate, it begins to attract and hold the dry soil.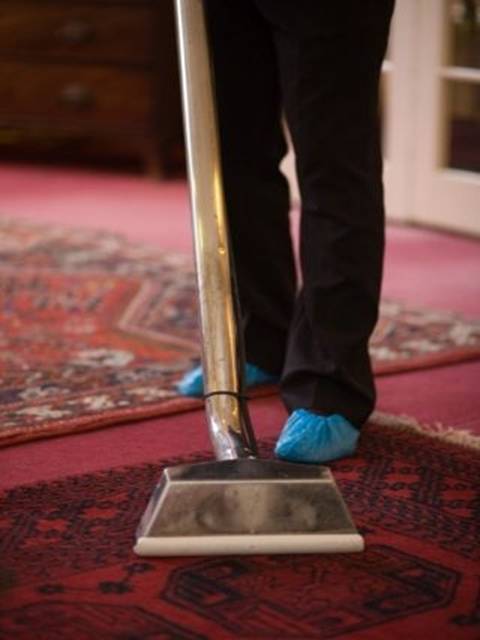 ENSURING YOUR RUGS LOOK LIKE NEW
Hot Water Extraction
We make sure all dirt is removed by a gentle hot water extraction method that both restores and protects the rug.
Attention to Detail
A rug is much more than just the pattern. We take care of the fringes and reverse too.
We clean your rugs with our hot water extraction method and rinse with a special additive so that the neutral ph balance is restored.
Please be advised that some deeper pile rugs take longer to dry as they "hold the water" a little more than a carpet would do. We pay attention to the fringes and re-groom them after the clean to make sure they dry perfectly
LET US PROVE TO YOU OUR SUPERIOR CLEANING RESULT
When we meet new customers, a majority of the time we find that most customers have had a bad experience with the last carpet cleaning company or have attempted to clean their carpets their selves and the cleaning result did not turn out like they expected. So let us prove to you what we can achieve with our experience and industrial truck-mounted equipment in front of you in your home.
Rug Cleaning Before & After