A REASSURINGLY LOCAL CARPET CLEANER SERVING THE WEST MIDLANDS
Welcome to Adchem. We are the most talked about carpet cleaning company in the Birmingham, Solihull and West Midlands area, and we believe if we cannot clean your carpets then nobody else can.
We know how expensive customers carpets can cost so we have invested in the most advanced state of the art, high-powered truck-mounted carpet cleaning system. These types of machines are used to clean aircraft, cruise ships and large commercial premises where the carpets can get heavily soiled and greasy, so that means most residential homes are a walk in the park to a truck mounted machine and experienced operator.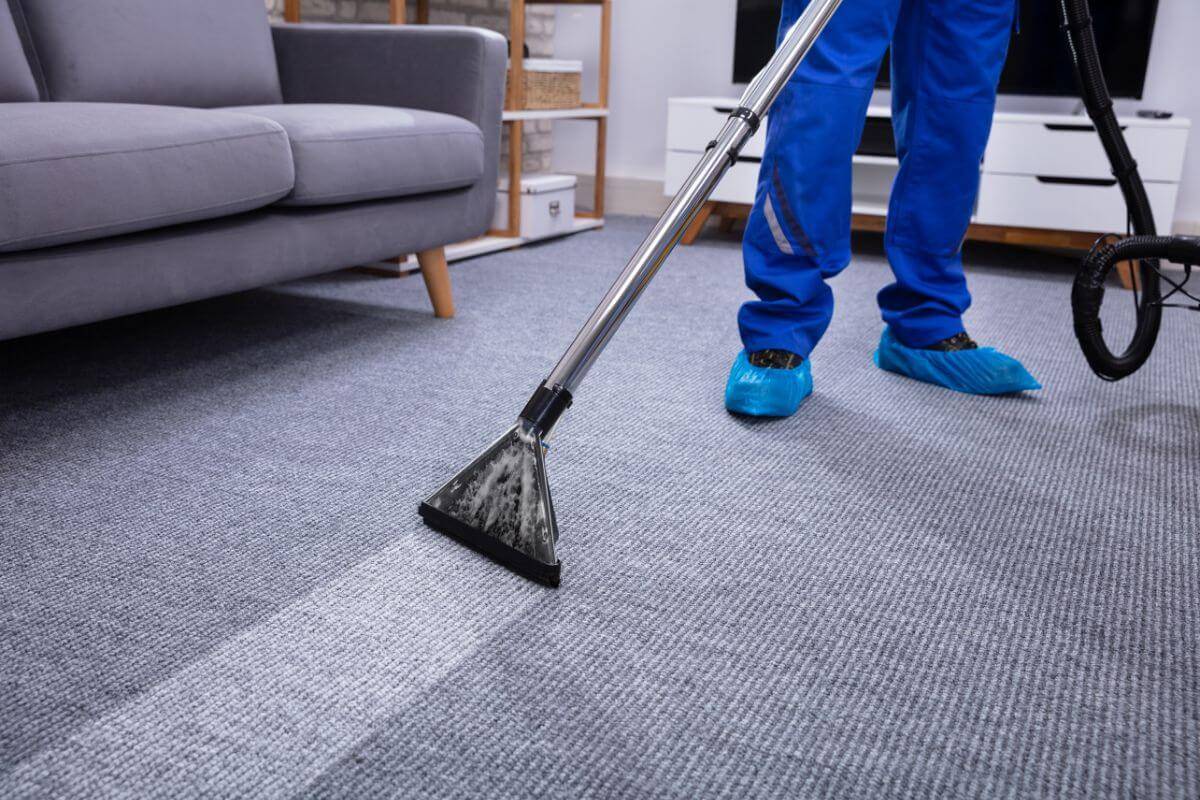 The Best Cleaning Technology
A unique multi step cleaning process using safe cleaning solutions and then combining that with our high performance equipment,
Experience and Quality
When you hire the professional services of Adchem to come to your home and clean your carpets, you get highly trained staff with 17 years experience, with a service that comes second to no one.
So if you are thinking of hiring a machine from your local supermarket and doing it yourself or getting a really cheap quote off Facebook from a part-time splash and dash amateur and unregistered company, you will only do this once and never again. You run the risk of over wetting the carpets and having that wet dog smell or having someone who has learned their trade from YouTube and is not even basically insured if the carpet shrinks. We hear this every week from lots of new customers.
WHAT AM I PAYING FOR?
10-step cleaning process used to clean your carpets.
We clean, deodorise, and sanitise your carpets every time.
Spot and stain removal treatments.
Local family run business, so we're not a franchise.
Fully insured.
Professional, high quality and friendly service.
We clean your carpets with high performance equipment.
100% money-back guarantee.
Safe cleaning solutions with no sticky residues.
Superior cleaning results with rapid drying times.
Thank you for taking the time to read through our website, and please be aware when making your decision to select the right carpet cleaning company for you.
If you have had an estimate or quotation from us, please do not compare our high-quality professional service to any other company on the Internet. And remember, if we can't get your carpets clean, then no one else can. Try us and see why we are the number one professional cleaning specialist in your area.
Carpet Cleaning Before & After