Carpet Cleaning & Restoration
Faster!

||

Cleaner!

||

Healthier!

||

Drier!
Opening Hours
Mon – Fri: 08:00 – 18:00 Saturday:  9:00 – 12:30
We Operate in
Birmingham, Solihull, Coventry, Tamworth, Sutton Coldfield, Lichfield, Walsall, Dudley and throughout the West Midlands. For Commercial Jobs we travel further afield to Sunderland, Manchester, Cambridge, and London – so we get about!
Bringing Your Old Flooring Back to Life
When it comes to carpet cleaning, your carpets deserve a company that prioritizes efficiency, effectiveness, and state-of-the-art technology. That's why Adchem stands out as a top choice for all your carpet cleaning needs. We have a cutting-edge American Blueline Thermalwave truck-mounted cleaning system. It guarantees exceptional results that surpass traditional cleaning methods and there are less than 15 of these machines in the UK.
My commitment to utilizing advanced technology ensures a deep, thorough, and long-lasting clean for your carpets, making Adchem the go-to carpet cleaning company for unparalleled service and customer satisfaction.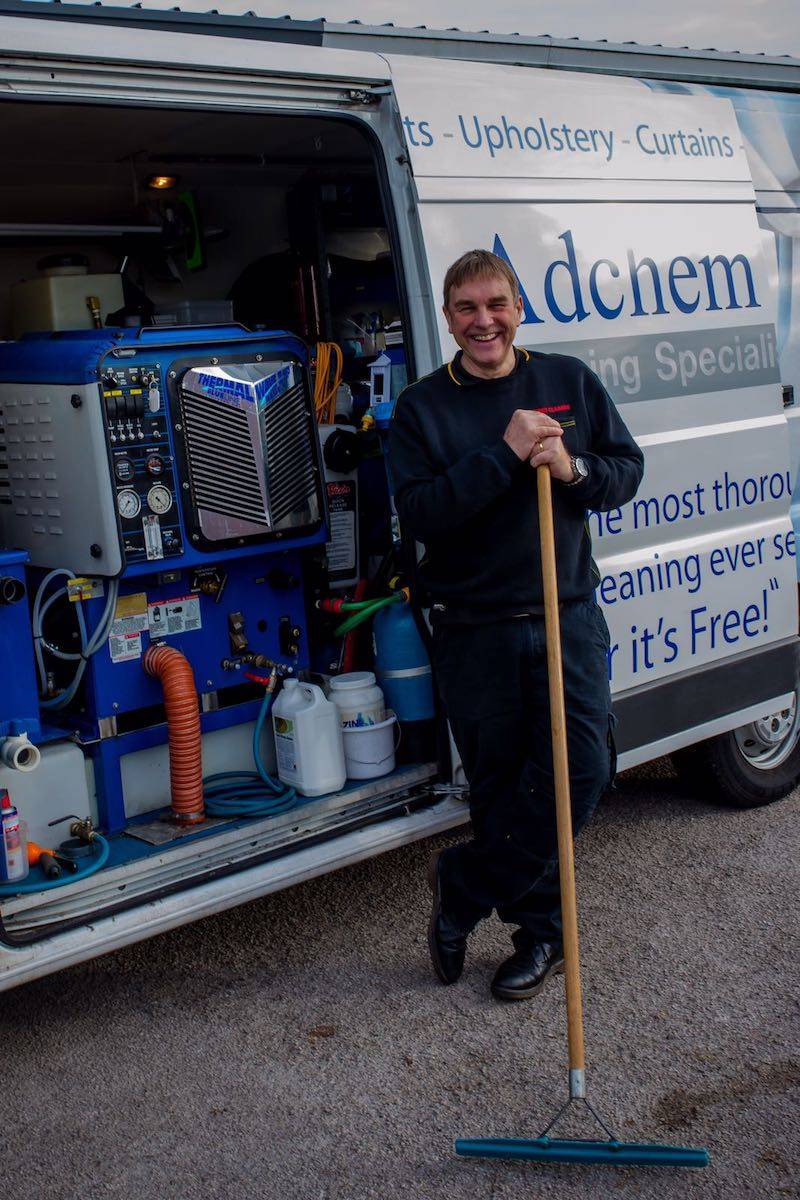 High Quality Services from ADCHEM
Independent Family Business
We are independently owned so we are not a franchise, and we use an American Blueline Thermalwave truck mounted cleaning system.
There are only a very small number of owner operators use these type of machines in the UK as they are one of the most powerful cleaning systems available.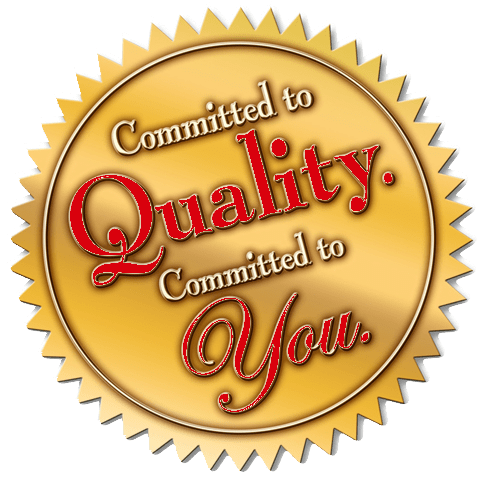 "If We Can't Get Your Carpet and Upholstery Clean" …..Then No One Else in The Birmingham and West Midlands Area Can!
You Get A High Quality Cleaning Service With Honest Sensible Pricing
Choose a service
Choose the perfect ADCHEM floor cleaning and restoring service by considering your specific needs. With a range of specialized solutions for different flooring materials, including hardwood, laminate, vinyl, and tile, ADCHEM offers tailored services to restore and maintain the beauty of your floors. Assess the condition of your floors, identify any issues, and consult with our experts to find the ideal service. Enhance your living space with ADCHEM and enjoy revitalized floors that are clean and inviting.
Get in Touch
For a seamless experience and expert guidance, we encourage you to get in touch with Tony at ADCHEM today to book an appointment. With his extensive knowledge and dedication to customer satisfaction, Tony will ensure that your specific needs are met and that you receive the highest quality service. Don't hesitate to reach out and take the first step towards revitalizing your floors. Contact Tony at ADCHEM now and look forward to a remarkable floor cleaning and restoring experience.
We Complete The Job
When it comes to getting the job done quickly and efficiently, Tony at ADCHEM is your go-to guy! With his expertise and a touch of magic, he'll have your floors looking fabulous in no time. So, don't wait another minute – reach out to Tony and experience the floor transformation you've been dreaming of!
Welcome To Adchem. Your local friendly professional truck-mounted carpet and upholstery hot water extraction (steam) cleaning specialists and restoration services. Covering Birmingham and the West Midlands area.
We pride ourselves in being the number one professional carpet and upholstery cleaning company in the area.
Friendly Staff
At ADCHEM, we pride ourselves on our friendly and welcoming approach. From the moment you contact us, you'll be greeted with a warm smile and a genuine desire to help. Our team is dedicated to providing exceptional customer service, ensuring that you feel comfortable and supported throughout your entire experience with us
Years of Experience
With a rich history in carpet cleaning spanning many years, ADCHEM brings a wealth of expertise to every job we undertake. Our team has accumulated extensive experience in handling a wide range of carpet types and addressing various cleaning challenges.