PROFESSIONAL STAIN REMOVAL IN THE WEST MIDLANDS
Adchem offers professional carpet cleaning and upholstery spot treating and stain removal service.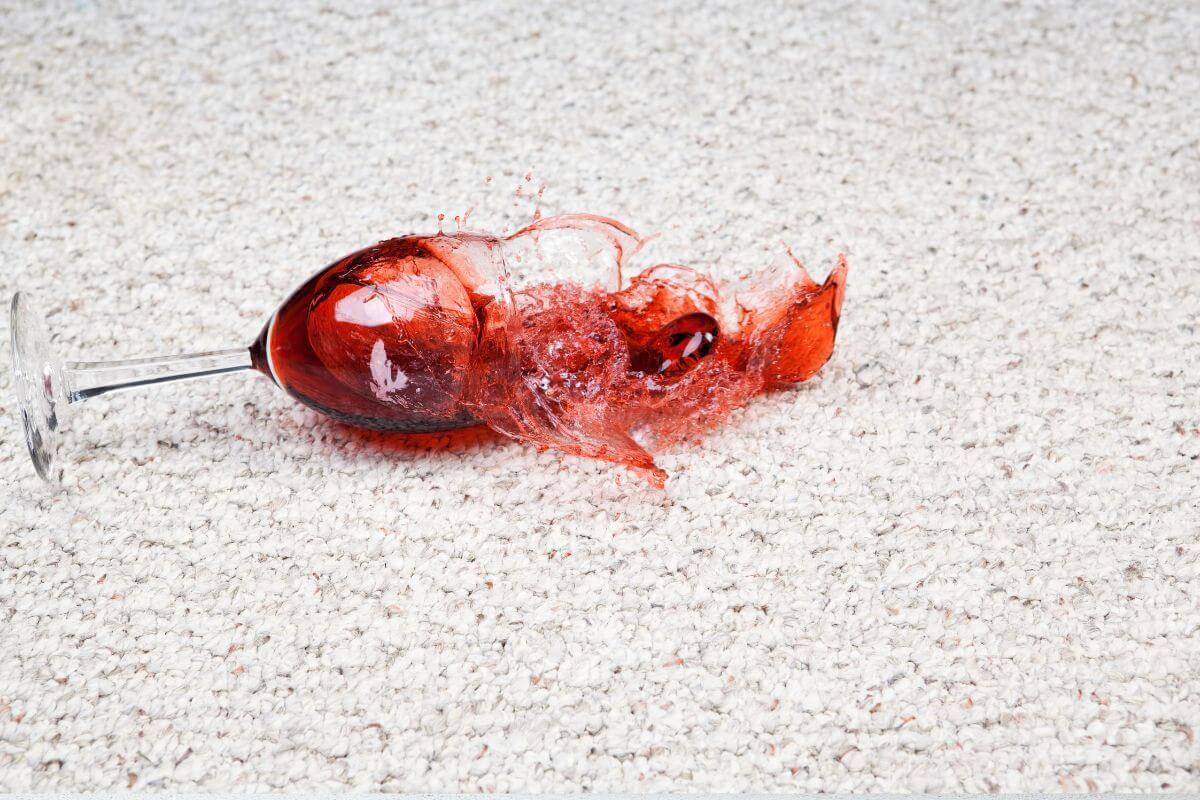 We will identify potential permanent stains and give you evaluation of expected results. Our cleaning equipment combined with the unique cleaning process will ensure your carpets are cleaned thoroughly and are stain-free. Hot cleaning solutions are injected deeply into the carpet at high pressure and are instantly extracted. That way the carpet is thoroughly deep cleaned.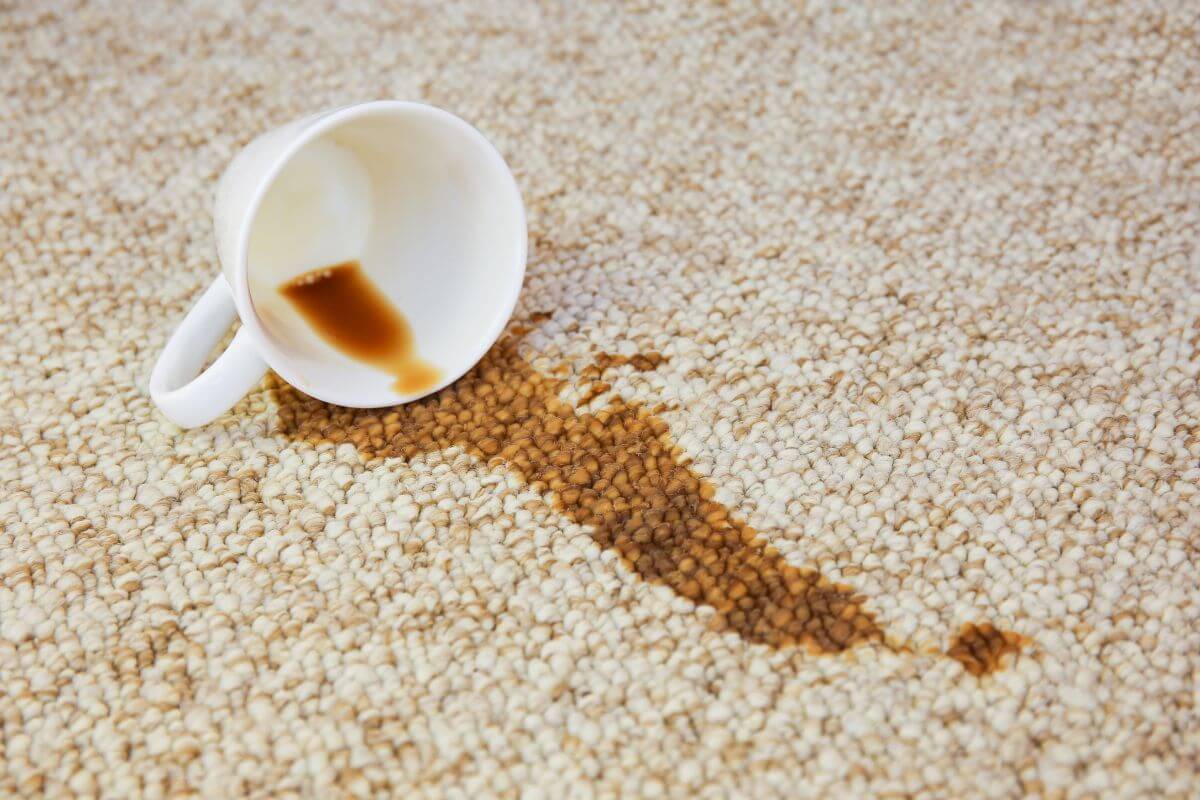 STAIN REMOVAL – INFORMATION AND NOTES
Although a highly experienced technician will do his up most to remove the stains from your carpets, you should bear in mind that some stains may cause permanent colour change to the fibres and may react with stain removal products.
In order to prevent any further damage to the carpet we will pre-test a small area of the stain with our professional stain removal products to check for any possible reaction or colour change.
We strongly recommend that all spills and stains should be treated as quickly as possible for an immediate effect.
The longer the spot or stain remains on the carpet or fabric, the more difficult it will be to remove. Some spots and stains respond slowly. Some spots and stains cannot be removed from every fibre and fabric due to the differences in fibre, dyes, construction, finishes, composition of the spills, length of time the spot has remained in the article and many other factors.
Always be aware that no guarantee can be given for complete stain removal. But if we cannot get it out then no one else can!
When it comes to stain removal from carpets or upholstery, acting promptly is key. Start by blotting the stain gently with a clean cloth or paper towel to absorb any excess liquid. Avoid rubbing, as it may spread the stain further.
Next, prepare a homemade solution using a mixture of mild dish soap and warm water. Test the solution on a small, inconspicuous area first to ensure it doesn't cause any damage or discolouration. If it's safe, apply the solution to the stain using a clean cloth, working from the outer edges towards the centre. Blot the area gently and repeat as necessary until the stain fades. For tough stains, consider using specialized carpet or upholstery cleaners, following the instructions carefully.
Remember, always consult professional cleaners for delicate fabrics or stubborn stains to prevent any damage.
Thank you for taking the time to read through our website, and please be aware when making your decision to select the right stain removal company for you.
If you have had an estimate or quotation from us, please do not compare our high quality professional service to any other company on the Internet. And remember, if we can't get your carpets clean, then no one else can. Try us and see why we are the number one professional.
Stain Removal Before & After