Carpet Cleaning in Birmingham
.
Local carpet cleaning serving Birmingham
Welcome to ADCHEM, the leading professional carpet cleaners in Birmingham. We understand the importance of clean carpets and offer a range of services to ensure your home or business maintains a fresh and inviting atmosphere. With our expertise and state-of-the-art equipment, we provide top-notch Carpet Cleaning, Upholstery Cleaning, Rug Cleaning, Hard Floor Cleaning, Pet Odour Removal, and Stain Removal.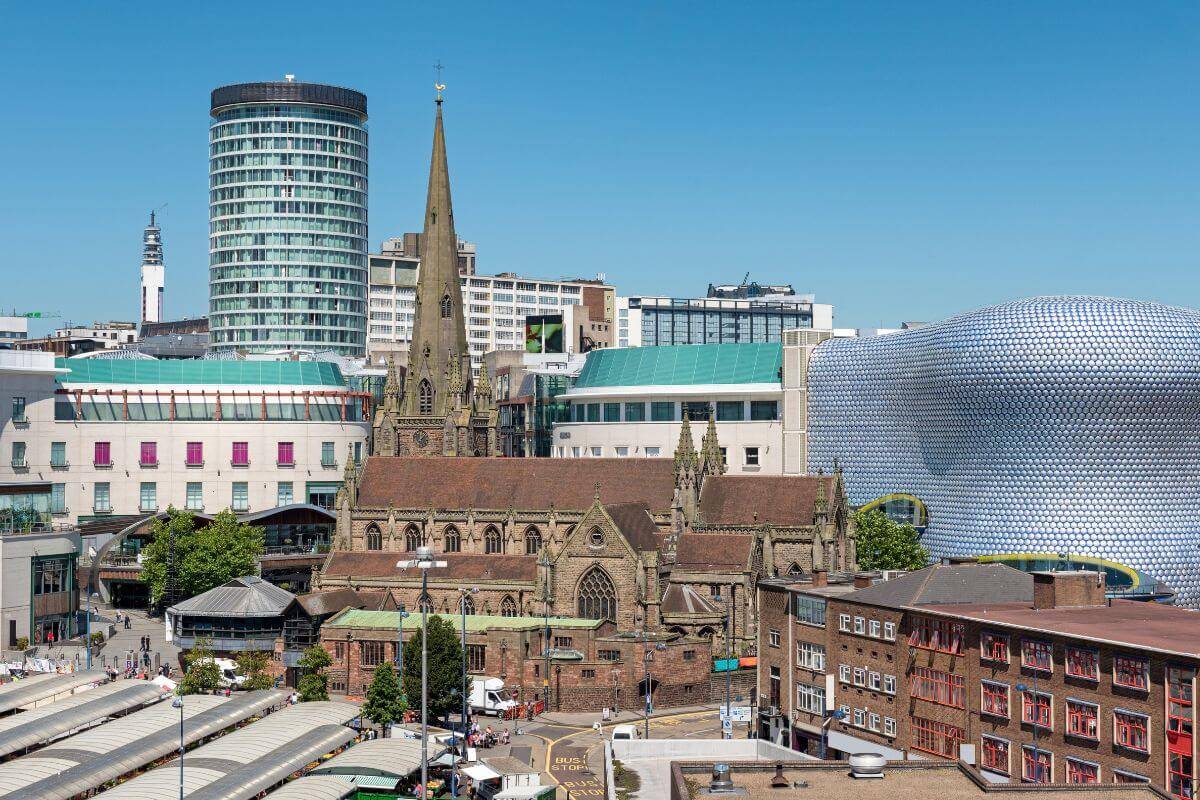 Our Carpet Cleaning service is designed to rejuvenate your carpets, removing deep-seated dirt, allergens, and stubborn stains. We employ advanced techniques that reach the deepest layers of your carpet fibres, restoring their original beauty and enhancing indoor air quality. Say goodbye to dull and lifeless carpets!
When it comes to Upholstery Cleaning, our team is highly skilled in handling various fabrics and materials. We use specialized methods to gently remove dirt, grime, and odours, ensuring your furniture looks and feels fresh. Trust us to revitalize your upholstery, giving it a new lease on life.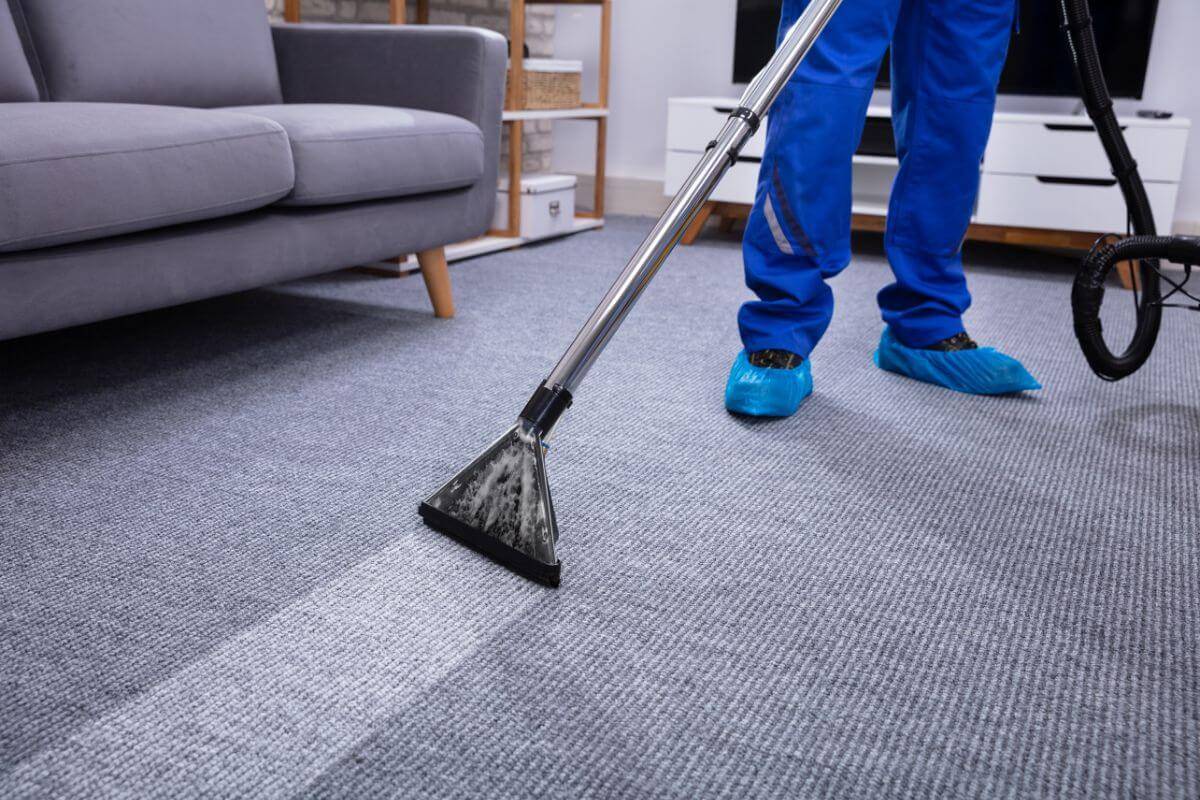 Independent & Family Run
A unique multi step cleaning process using safe cleaning solutions and then combining that with our high performance equipment,
Right By Your Door
When you hire the professional services of Adchem to come to your home and clean your carpets, you get highly trained staff with 17 years experience, with a service that comes second to no one.
Rug Cleaning is another speciality at ADCHEM. We understand that rugs require delicate care due to their unique fibres and intricate designs. Our experts employ specialized techniques to clean and restore your rugs, removing dirt, stains, and allergens while preserving their vibrant colours and textures.
Hard Floor Cleaning is essential for maintaining the longevity and lustre of your hard surfaces. Whether you have hardwood, tile, laminate, or vinyl floors, our professional cleaning techniques remove dirt, grime, and scuffs, leaving them sparkling clean and protected.
We also specialize in Pet Odour Removal, tackling those stubborn smells left behind by our furry friends. Our specialized products neutralize odours at their source, eliminating them from your carpets and upholstery. Say goodbye to unpleasant pet odours and hello to a fresh and inviting home.
Stain Removal is another service we excel in. We understand that spills and accidents happen, and they can leave unsightly stains on your carpets and upholstery. Our stain removal experts employ advanced techniques and effective solutions to tackle even the toughest stains, restoring your surfaces to their former glory.
Learn more about what we offer in Birmingam.
Now, let's talk about Birmingham. Known as the second-largest city in the UK, Birmingham boasts a vibrant and bustling atmosphere. With a rich industrial history and numerous cultural attractions, the city is constantly on the move. However, this can result in increased wear and tear on your carpets and upholstery. That's where ADCHEM comes in. We understand the unique challenges faced by Birmingham residents and businesses when it comes to keeping their carpets and upholstery clean. Our tailored services are designed to address these specific needs, ensuring your carpets and upholstery remain fresh and well-maintained.
So, whether you need Carpet Cleaning, Upholstery Cleaning, Rug Cleaning, Hard Floor Cleaning, Pet Odour Removal, or Stain Removal in Birmingham, ADCHEM is here to deliver exceptional results. With our expertise, cutting-edge equipment, and commitment to customer satisfaction, we guarantee a superior cleaning experience. Don't settle for anything less than the best. Contact ADCHEM today and let us transform your carpets and upholstery into spotless and inviting spaces.
Carpet Cleaning in Birmingham Before & After
Carpet Cleaning in Birmingham FAQs