Professional Stone Floor Cleaning in Birmingham and the West Midlands.
Stone Floors add features to any home or Commercial Building but over time their lustre and colours]and finish fade because of the daily exposure of dirt, grease and acids that can stain and etch a floor.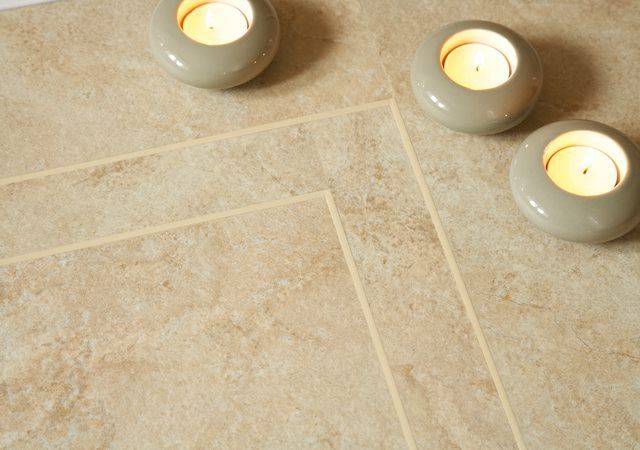 We can bring your floors back to life and restore the shine and colour that was there anyway, just waiting to be revealed again.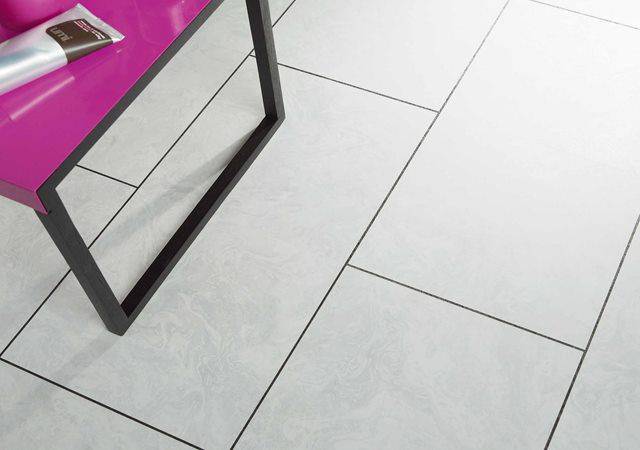 We Clean Stone Flooring such as
Marble
Travertine
Limestone
Terrazzo
Test Area
We will always need to carry out a small test on your safety non-slip flooring. That way you see the result that can be achieved and we know how long it will take, so we can accurately price the job.
Industrial and Commercial Safety Non Slip Floor Cleaning and Restoration.

Non-slip safety vinyl floor covering in Birmingham is used in a vast number of industrial and commercial premises due to it being hard-wearing and having a non-slip surface, and you will find this type of floor covering in Schools, Nurseries, Restaurants, Pubs, Toilets, Washrooms, Canteens, Shops, Nursing homes, shopping centres, Reception areas, Doctors surgeries, Dentists, Chemists, Night clubs and Factories. But because this type of flooring is semi porous it can be extremely hard work to keep the safety floor covering clean even with regular daily mopping. It is designed to "give" under pressure from the soles of a shoe, and can do this because it is porous. But this in time can become dirty as the pores fill up. But with our method and cleaning system we can remove all dirt, grease, soils, and detergent residues that have been left behind with daily use, and cleaning and general mopping.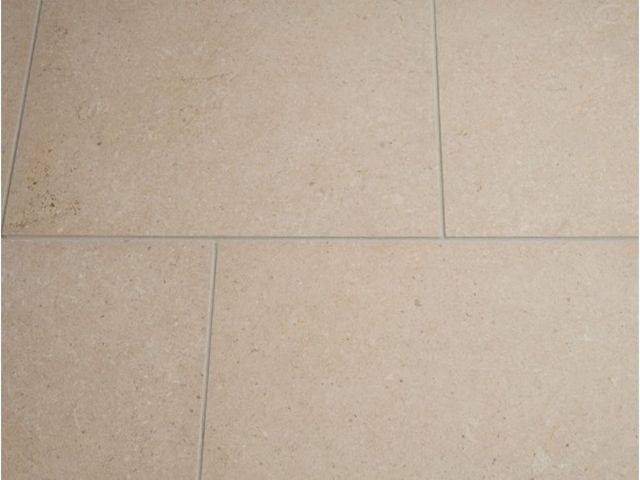 LIME STONE
We can re-polish the floors and take out the scratches and leave you with a matt or polished finish.
This is a common choice in kitchens but this type of flooring can be dulled and stained by food and drink spills.
Many properties have these floors down and owners are not sure what to do with them and are unaware that they can be re-polished at a fraction of the cost of laying a new floor.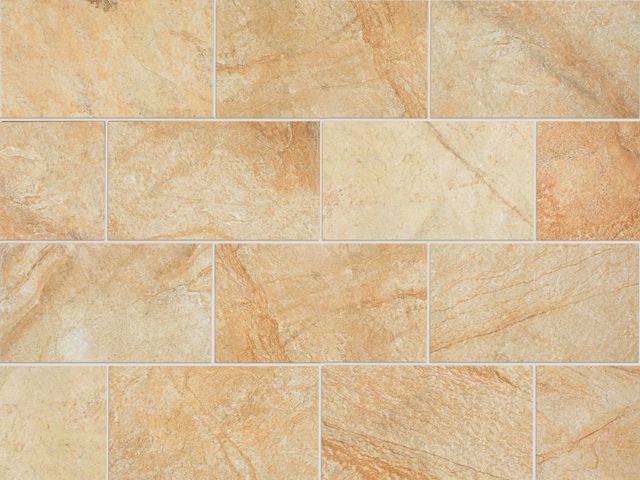 SANDSTONE
It's a very porous floor and can be stained by oils and grease which are absorbed into the stone. It is sensitive to acids and can be cleaned and sealed to add durability to the finish of the floor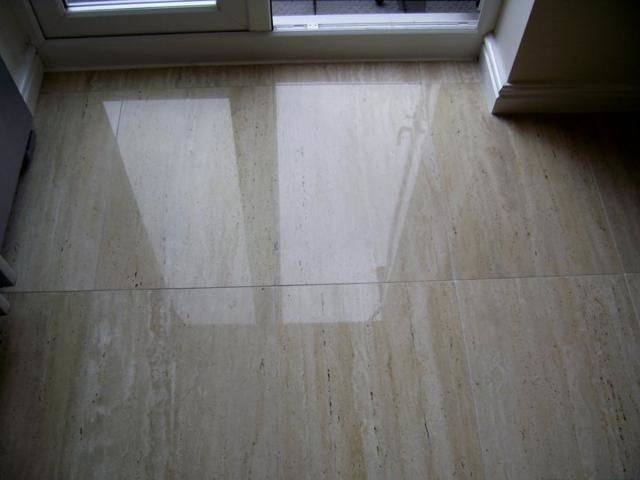 MARBLE
This is a derivative of limestone and again is a soft stone that can be scratched.
It usually has distinct veining and again can be damaged by food and fizzy drink spills which is have weak acidic base but can "etch" the floor. Also incorrect cleaning products (such as certain bathroom cleaners) can mark the flooring. A neutral cleaner from a reputable cleaning supplier is a good option for keeping the floor in great condition.
Polishing powders are used to improve the appearance of these floors in need of corrective maintenance to bring them back to life.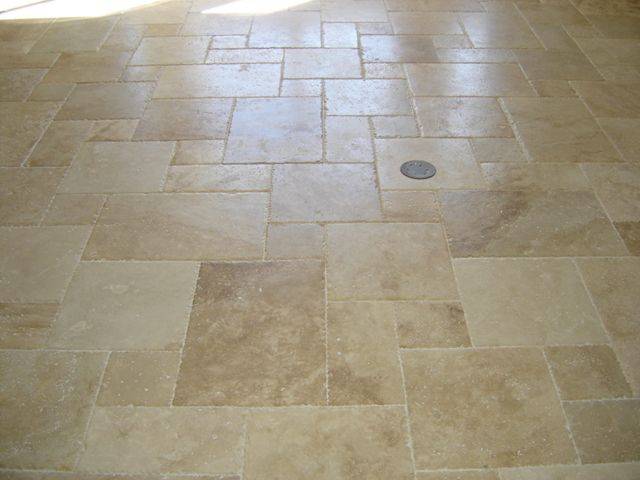 TRAVerTINE
Similar to Limestone but usually are white tan or cream in colour. They usually have tiny holes that are filled in at the factory with a resin bond. Sometimes the resin comes out and the floor can be repolished and the resin re-applied to the holes that have become visible.
A plain resin is typically used which will seal the hole and blend in with the rest of the floor colour.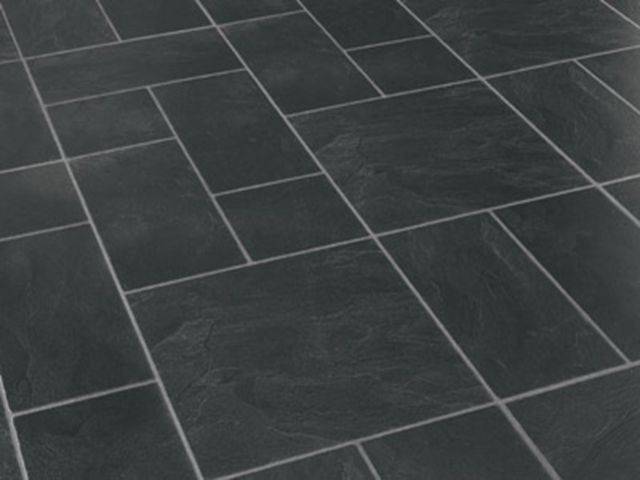 SLATE
This is most often cut at the quarry and usually comes in black, grey, or even green colours.
This floor needs protecting with a sealer. Sometimes we can use what is known as an impregnating sealer which is water based and is absorbed into the floor to bring out the natural beauty of the stone.
On this floor we can strip off the old sealants that may have broken down and then reseal your floor which will enhance the colours and protect your floor for many years to come.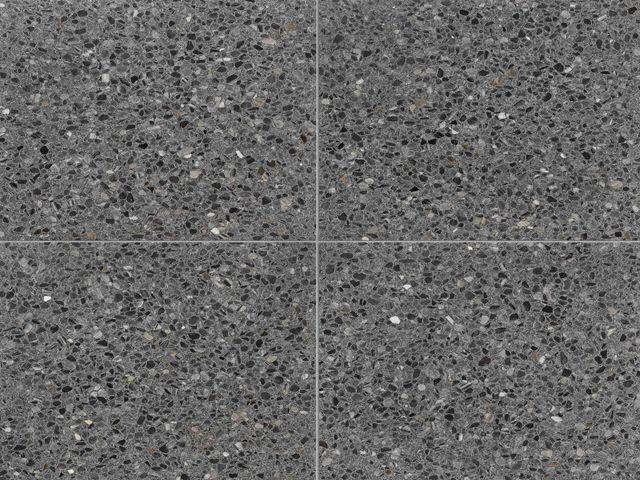 TERRAZO
This is a combination of different stone types that is mixed with cement or epoxy glue, laid on site then ground off using a grinding machine using diamonds as the to level the floor .
Sometimes they are available in tile form ready ground. Again they can be damaged by acidic spills but the use of polishing powders and sealers can restore the floor to a beautiful durable shine.
Stone Floor Cleaning Before & After
The Cleaning Process
All we ask is that you clear the room for us as we need access to the floor. We vacuum the floor to remove any loose dirt and particles before we start. We protect the skirting boards, kitchen units and wall coverings using a combination of silicone and waterproof plastic protectors for the walls and units to prevent water damage.
We use a heavy rotary cleaning machine with our unique stone cleaning solution to remove the grease and grime and use a powerful vacuum machine to remove the contaminants from your floor.
We then use polishing and restoring powders with our rotary machine which gently removes the scratches, scuffs and acidic damage that may have previously occurred on the floor.
After applying a final polishing powder we can then finish your floor to a satin or polished look. Just be aware that many of our customers opt for a satin look as it has better slip resistance, and because a polished look requires more maintenance cleaning and buffing to keep it shining bright.
Finally we put on a protective colour enhancing impregnator to protect the floor from any spillages from acids or oily substances, like fizzy drinks or grease.
Stone Floor Cleaning FAQs